Milton's Trusted Winter Tire Change Experts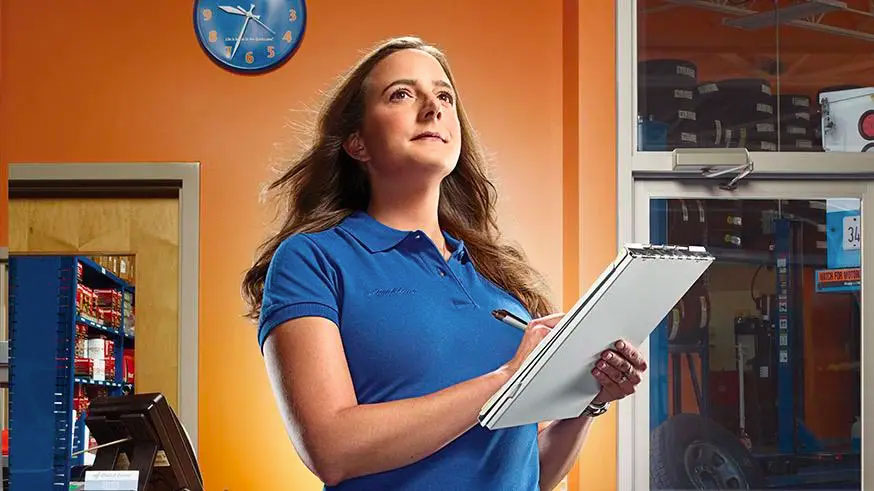 Need a Winter Tire Change in Milton? Go with the Experts!
Winter is here, and with it, ice and snow. If you want to be prepared, get your winter tires changed out at Milton Ford as soon as possible. If you are looking to buy new, we offer a wide selection of many different makes of tires, so no matter what you need – we are confident that we have something for you ready and waiting. Of course, we won't leave you in the cold with an arm full of tires. Our service team is standing by to get your new winter tires on quickly and effectively. We are the Milton area's local winter tire change experts, after all, so you know you're in the best hands possible. Get in touch with the Milton Ford team today for more information or to book your winter tire change appointment. We're ready to help you face everything that winter has up its frosty sleeve for less!
Milton's Tire Change Resource!
While getting a winter tire change is vital to being prepared for a Milton winter, it's not the only thing you can do. Regular preventative care, including oil changes, is doubly important in the cold months and can be a difference maker in how well your ride comes out the other side. A well-maintained vehicle from a professional service team can make the winter season a breeze from start to finish, and here at Milton Ford, we are one of the best in the area. Our team of friendly technicians will treat your ride right, and we'll do it all quickly and for less. You're already in the area for a winter tire change, so why not take the extra step and get some preventative care from your friends at Milton Ford? To book your appointment, contact us in person, over the phone, or right here on the site. We look forward to seeing you again soon!