FordPass
See how FordPass helps you move.
The FordPass app, paired with a FordPass Connect-equipped vehicle, comes with complimentary remote features, allowing you to:
Connect and Control
Your FordPass ConnectTM-enabled vehicle allows you to monitor and control your vehicle from your smartphone.
Remote start, lock and unlock
Schedule remote starts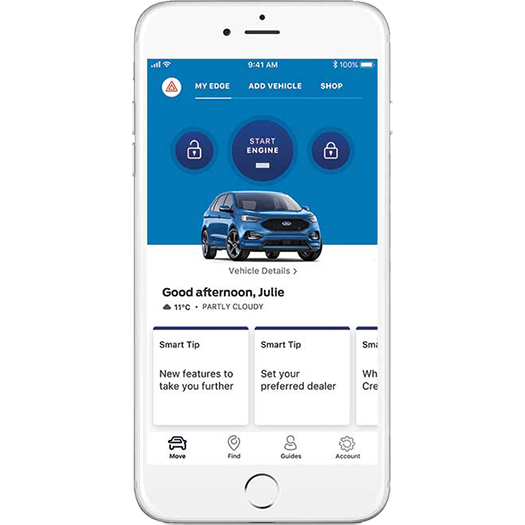 Know Your Vehicle
Get Vehicle Health Alerts, track fuel and oil levels and tire pressure and
contact a dealer to schedule services. Locate your vehicle and get
access to How-to-Videos.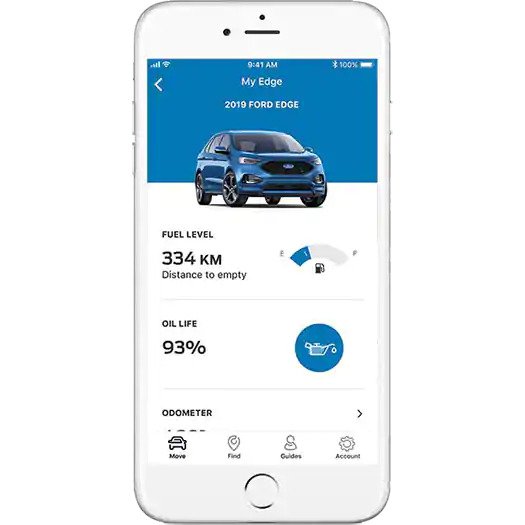 End The Search
Plan your journey by finding local fuel stations along your route. You
can even filter your search by fuel grade or brand. FordPass can even
help you find parking before you arrive—no more going around the block.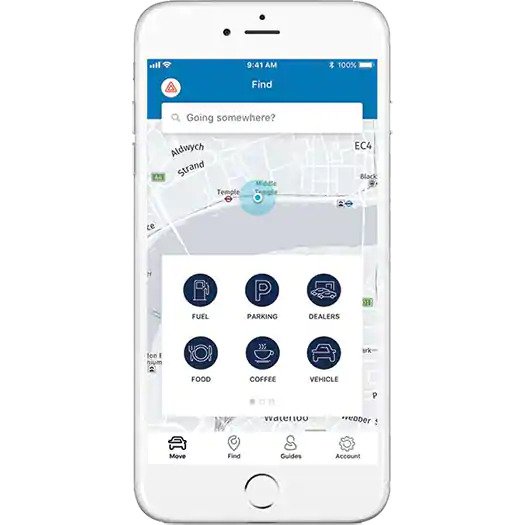 Wi-Fi Hotspot
Connect up to 10 devices to your Wi-Fi Hotspot at the same time,
using the powerful antenna—up to 50 feet away from your vehicle.
And with FordPass you can even track your Wi-Fi data usage. Use a
wireless data trial for three months or until 3GB of data is used,
whichever comes first. After your trial is complete, stay connected by
choosing a data plan from Bell.