Acton's Home for OEM Ford Parts and Ford Repair Services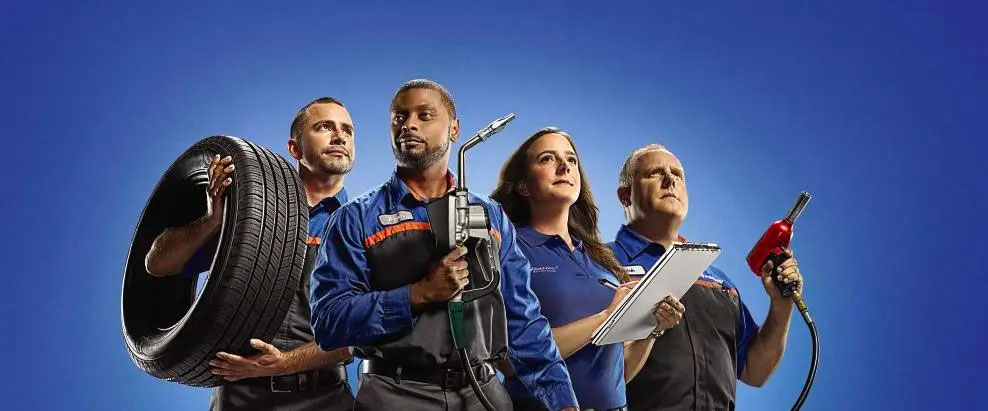 Your One-Stop Resource for OEM Ford Parts and Repairs near Acton
If you are looking for a Ford dealership near Acton that provides quality OEM parts along with quick and effective repairs, look no further than Milton Ford. We are the area's trusted resource for everything Ford, so don't hesitate to come and see us no matter what kind of automotive troubles you are dealing with. If you are looking to do a bit of DIY repairs, our Parts Department is standing by to guide you through our complete stock of anything you might need, and if we don't have it, we can order it in for you quickly and easily. Add to that the decades of experience our parts team brings to the table, and there's just no better place to start building your home service center's reputation than right here at Milton Ford. Get in touch today to check out our entire inventory, or ask our intrepid team for advice or guidance. We're Acton's home for Ford parts and repairs, and we can't wait to get you started!
Get the Ford Repairs You Need Today!
Of course, if you want to let the experts take the wheel, we are more than happy to help with that too. Not only are we Acton's home for quality OEM Ford parts, but we also serve as the area's Ford repair resource. With decades of experience getting Ford vehicles back on the road, you can count on us to get you rolling sooner and with more money left in your pocket. Whether it's an oil change, a tire rotation, diagnostics or serious repairs, we are the team you can count on for quality and efficiency. Our team is regularly updated on the latest best practices from the Ford factory, so you can rest easy knowing that no matter how new or old your ride is – it's in the best hands possible. Get in touch with our team in person, over the phone, or right here on the site to book an appointment for your Ford. Visit Milton Ford today to take advantage of the Acton area's local Ford repair and OEM parts resource today!