Acton & Campbellville's 2023 Ford E-Transit Resource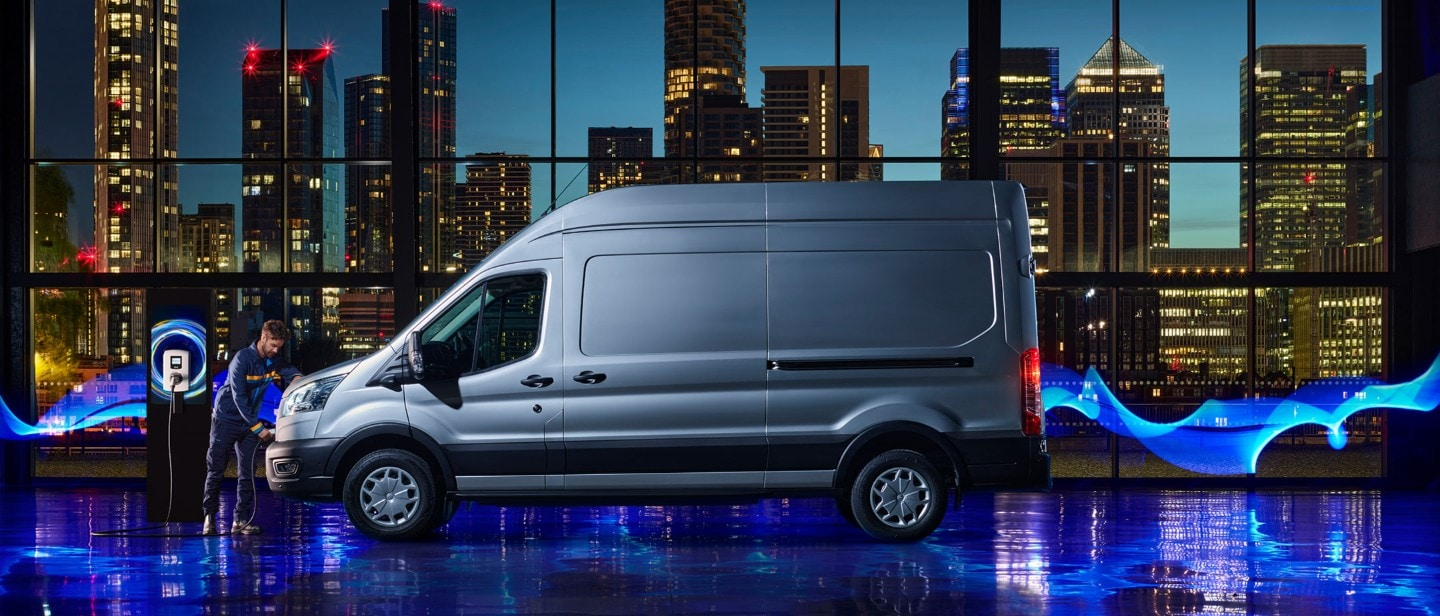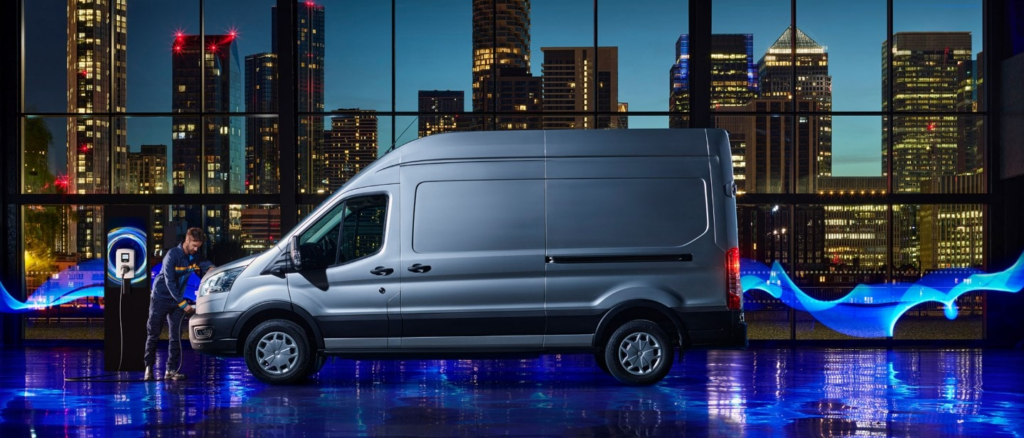 Interested in adding a 2023 Ford E-Transit to your business fleet? If you are an Acton or Campbellville business you may benefit from introducing a Ford E-Transit to the squad. This practical and hardworking vehicle has a wide range of benefits including: 45% fewer scheduled maintenance costs compared to a gas-powered Transit Van, zero tailpipe emissions, many qualified upfitters around the country, and is supported by the Ford Pro Network. Purchasing an all-electric vehicle may also qualify you for a federal tax incentive and what's not to love about that?
The 2023 Ford E-Transit is the Reliable Choice for Campbellville & Acton Businesses
With varying ranges and sizes, we can help you choose the right 2023 Ford E-Transit for you. Our knowledgeable and helpful staff can help you choose the right fit for you and your business. Between three roof heights, three body lengths, and Chassis Cab, Cutaway or Cargo Van models, we're sure we can narrow down the options so you drive away happy. And stay happy — Ford has been America's best-selling commercial van brand for over 43 years and is committed to you and your business. Further, if you're concerned the E-Transit battery will intrude on your available cargo space then have no fear, the 2023 E-Transit has been designed with the battery underneath the body of the vehicle so you receive all of the electric benefits without having your cargo space storage reduced. Acton and Campbellville businesses will fall in love with the hardworking, efficient and electric design of this uncompromising vehicle.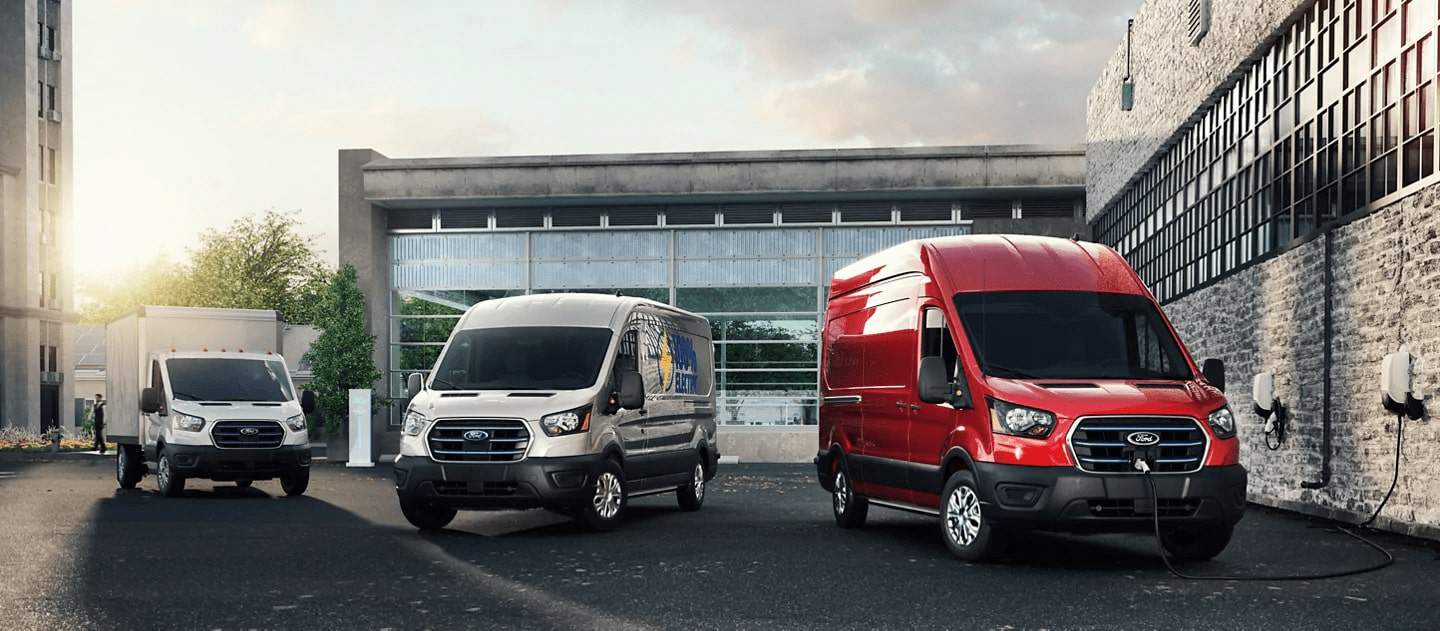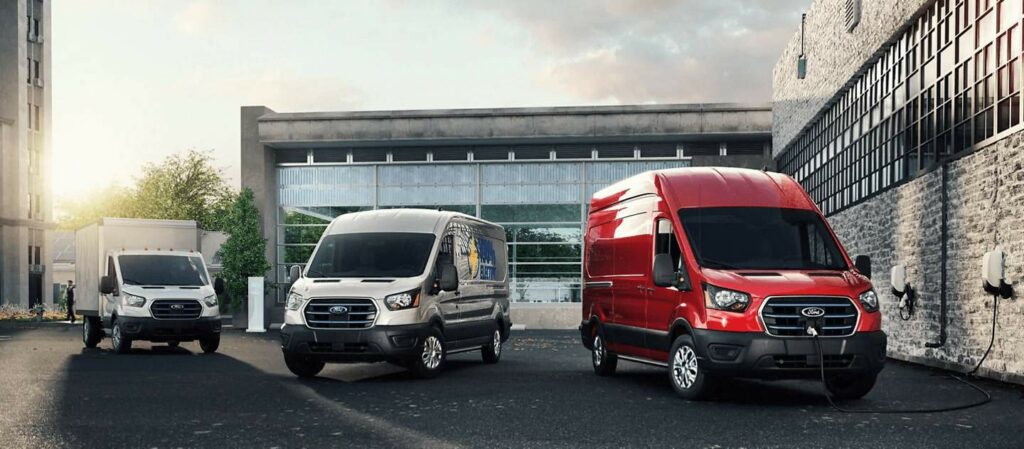 Charge into 2023 with the Ford E-Transit
Maybe you are still unsure about going electric on the roads of Campbellville or Acton. SYNC 4 is included to ease your mind. Whether you are looking for a charging station, or searching for directions to your next job site, SYNC 4 has you taken care of. With a 12″ screen and enhanced voice recognition you can safely get to you desired destination. Pro Power is another on-the-road game-changer. Use all of your tools and more on the jobsite with the available Pro Power Onboard, able to supply you with 2.4kW of power whether you are parked or driving. If this sounds like an attractive addition to your Acton or Campbellville business — we're here at Milton Ford to make it happen. Stop by or contact us and we can get started on finding the perfect 2023 Ford E-Transit today!
Shop our New Inventory Today!